Former Packers Executive and host of the "Business of Sports" podcast Andrew Brandt joined the show today. Brandt discussed what the LIV/PGA Tour merger means for the future of sports and discussed the NFL's recent issue with athletes gambling.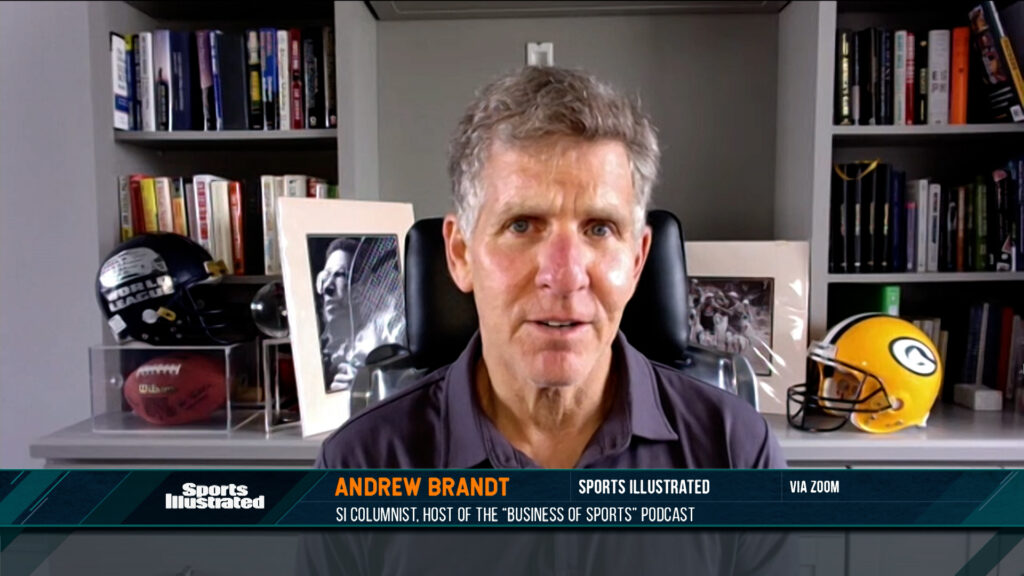 NBC Sports Steve Sands joined the show today. Sand discussed the future of Greg Norman after the LIV/PGA agreement and gave some advice for Rory McIlroy after seemingly being burned by the PGA Tour.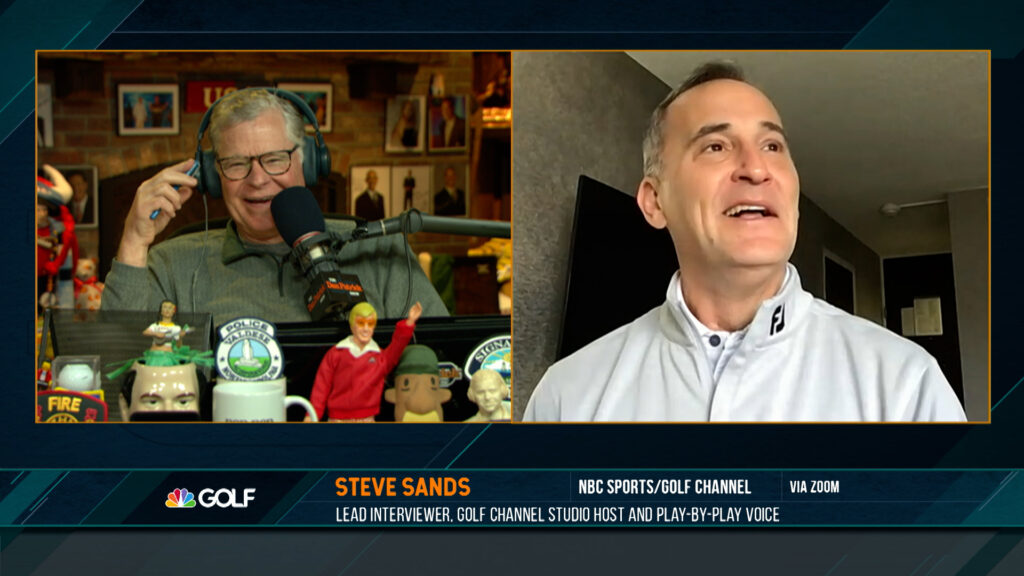 Founder of Men in Blazers Roger Bennett joined the show today. Bennett brought his usual enthusiasm talking about Lionel Messi coming to the U.S. and shared how much credit David Beckham deserves for expanding the MLS.