Sorry Bears fans… we were inspired by Sunday's games to put out this "I still own you" T-shirt. Check that out and much more in the Dan Patrick Show.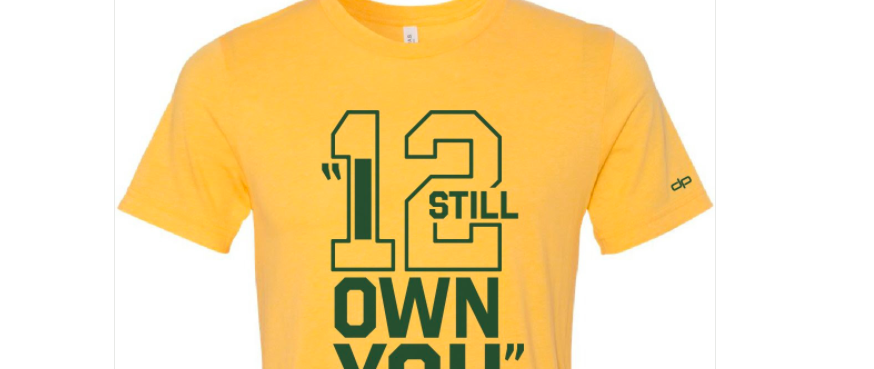 Kyrie Irving explained why he wasn't getting the vaccine on Wednesday night, but he raised more questions about what he was promised heading into the season.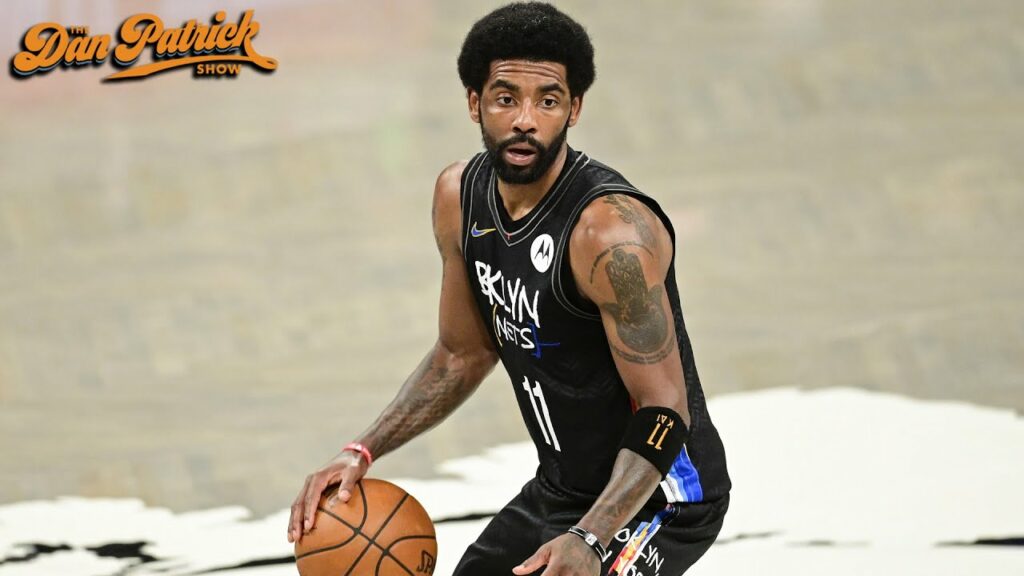 Former Met Ron Darling talked about how talented Dwight Gooden was and what it felt like when he was pitching back in in the 1980s.