Lead studio analyst for the Golf Channel Brandel Chamblee discussed Jon Rahm's decision to go to LIV and shared his thoughts on the PGA Tour decision for a golf ball rollback.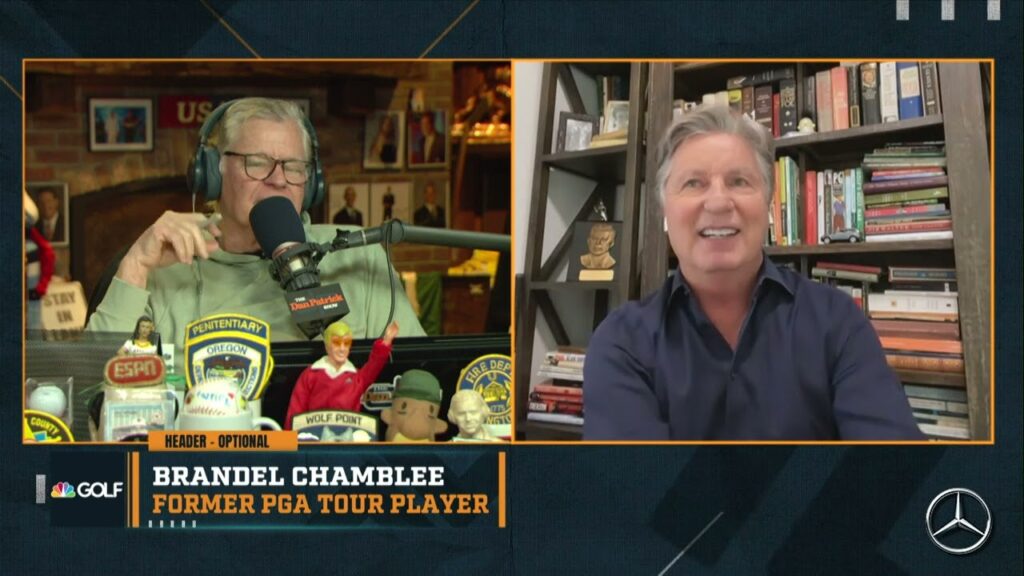 Four time Super Bowl champion Rob Gronkowski discussed his role in this years L.A Bowl and shared why he believes a tandem of him and Tom Brady could defeat Patrick Mahomes and Travis Kelce in a fight.
Former New York Mets general manager Steve Phillips explained why the Toronto Blue Jays have been so aggressive in pursuits of Shohei Ohtani and explained why the Angeles not trading the star at the deadline was baseball malpractice.