Yahoo Sports writer Ross Dellenger explained how College Football playoff chaos could ensue after conference championship weekend and shared why Ryan Day may outlast Jim Harbaugh in the BIG-10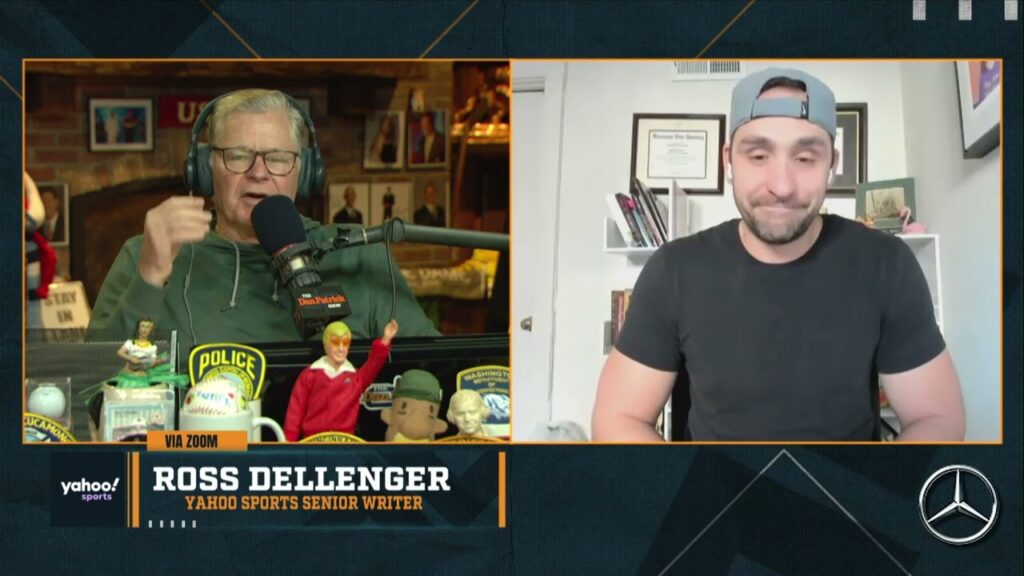 NBC Sports Chris Simms joined the show today. Simms shared his list of teams who are capable of winning the Super Bowl and shared his thoughts on the possibility Arch Manning transfers.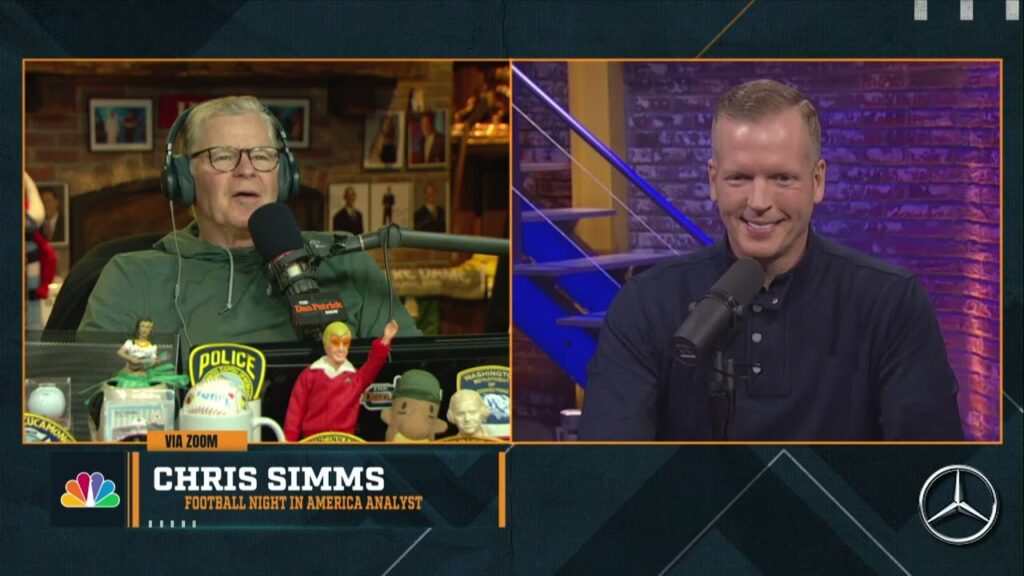 Reporter for the Charlotte observer Scott Fowler was fazed out of the teams press conference this week. Fowler shared why he believes Panthers owner David Tepper is the problem for Carolina and shared how desirable the vacant head coaching position will be for potential candidates this off-season.