Pro Football Talk Live co-host Mike Florio joined the show today. Florio shared some loopholes in the NFL concussion protocol and discussed how much of an impact Tua's injury will have on the league's future.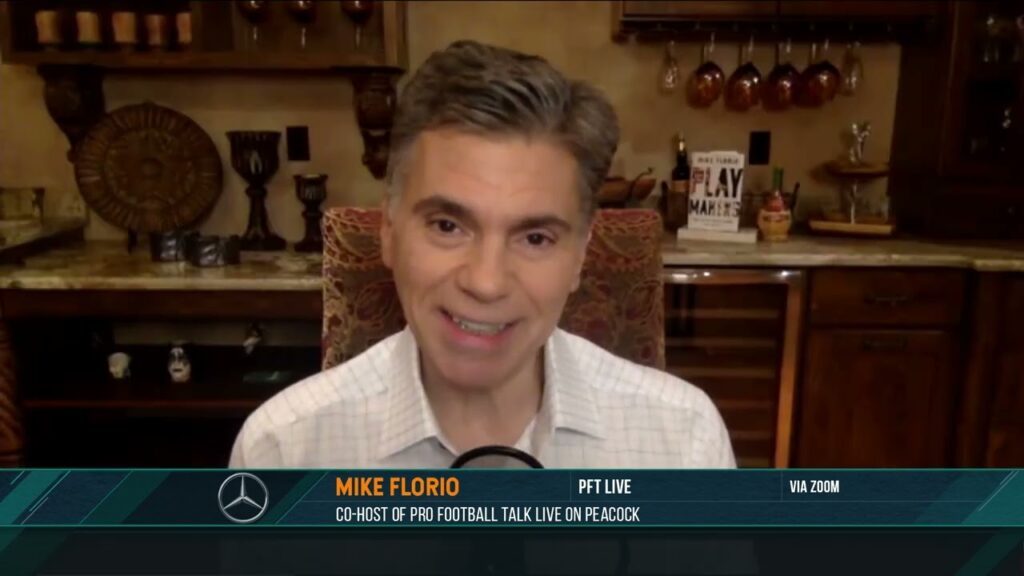 South Florida Sun-Sentinel columnist Dave Hyde joined the show today. Hyde updated the guys on Tua Tagovailoa's health and shared some of his biggest concerns around the situation.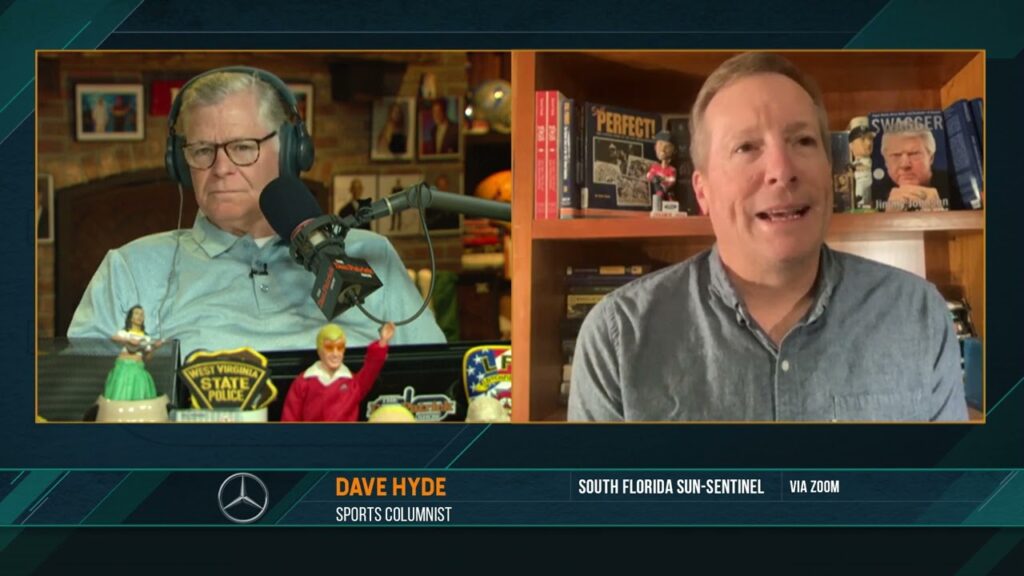 Former USC quarterback and Heisman trophy winner Matt Leinart broke down Urban Meyer's college football interest and shared some fun stories from his time at USC.