Seven-time National Champion head coach Nick Saban discusses SEC expansion, the Jimbo Fisher disagreement, and his future after coaching.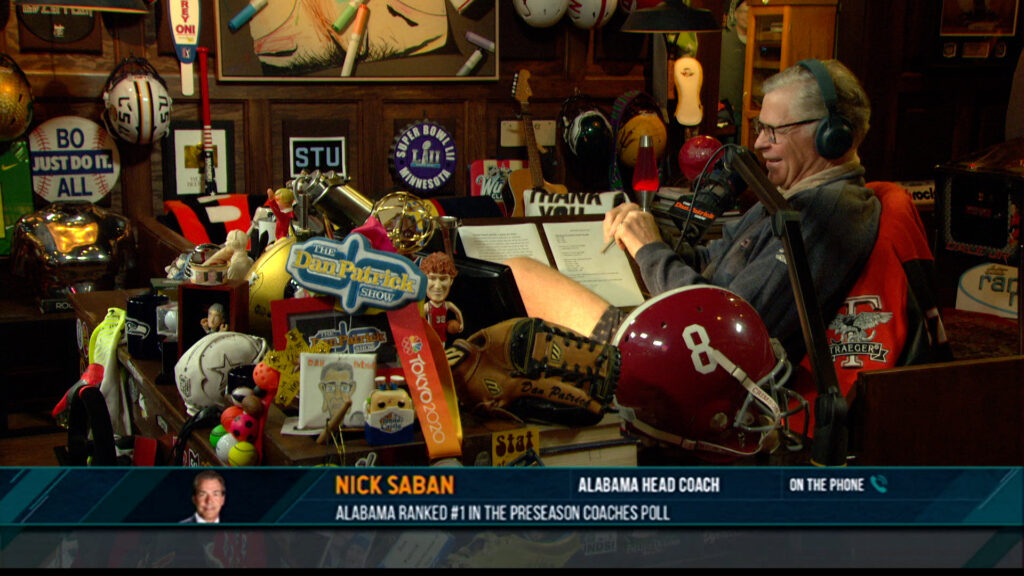 Darius Rucker joined the show today. Darius discussed life as a country music star, the Miami Dolphins Super Bowl odds, and makes an interesting bet with DP and Fritzy.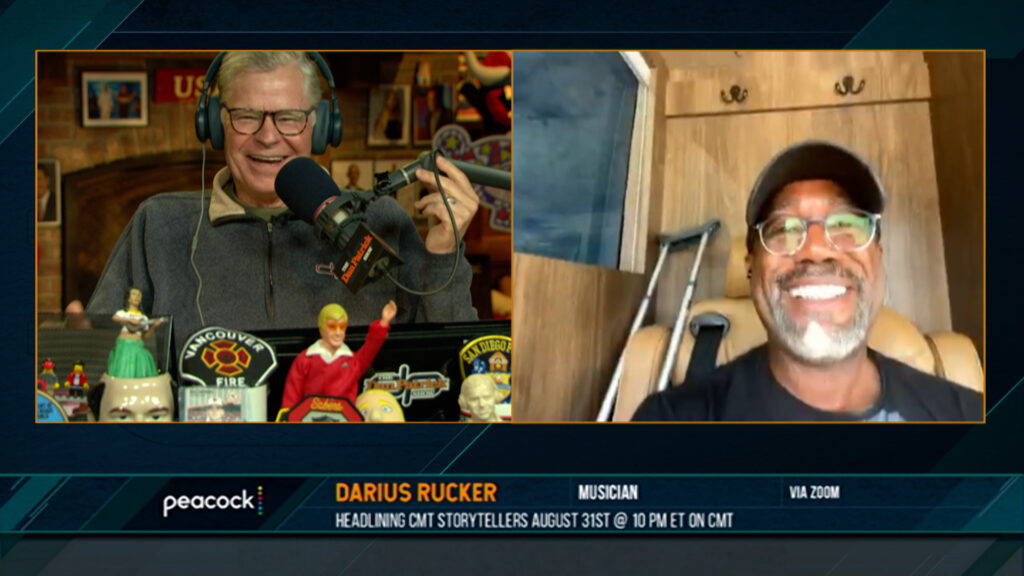 Senior NBA reporter Chris Mannix broke down Kevin Durant's trade request and shared how Durant's trade request will affect Kyrie Irving's future in Brooklyn.