Miami Heat broadcaster Jason Jackson joined the show today. Jackson discussed how the Heat could slow Nikola Jokic and shared a story about DP stealing his TV at ESPN.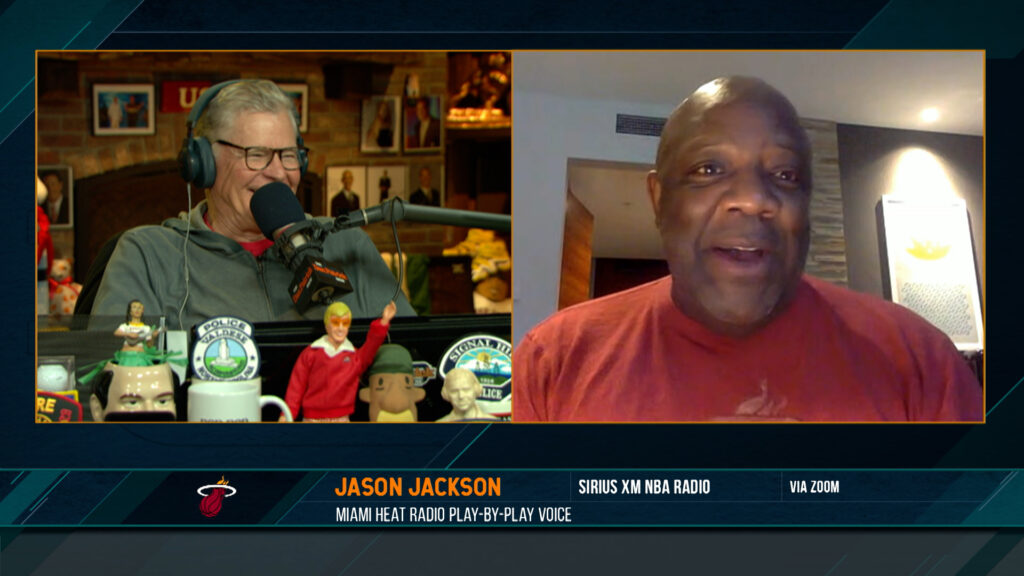 ESPN NBA reporter Nick Friedell joined the show today. Friedell discussed Miami not getting to the free throw line and broke down how the Heat were able to hide their flaws throughout the Eastern Conference Finals.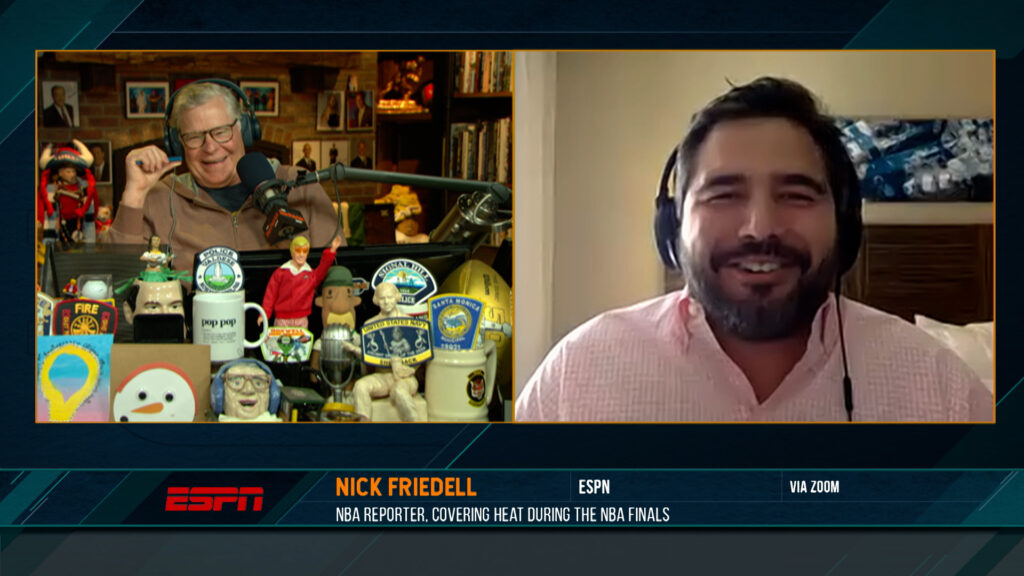 Host of "The Dan Le Batard Show with Stugotz" Dan Le Batard joined the show today. Le Batard discussed the impressive resume of Pat Riley and Erik Spoelstra and attempted to answer questions after a power outage.