First Things First Co-host Nick Wright broke down where his beef with Draymond Green started and shared why he believes the Mavericks should let Jalen Brunson walk.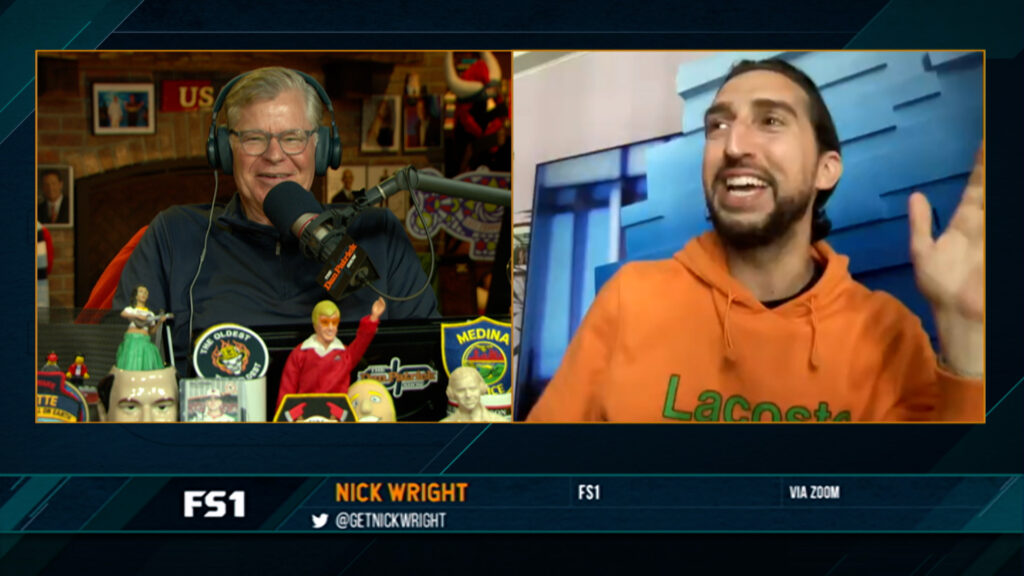 MLB Senior writer Tom Verducci discussed Freddie Freeman's obsession with Atlanta and shared an alternative to the MLB proposed automated strike zone.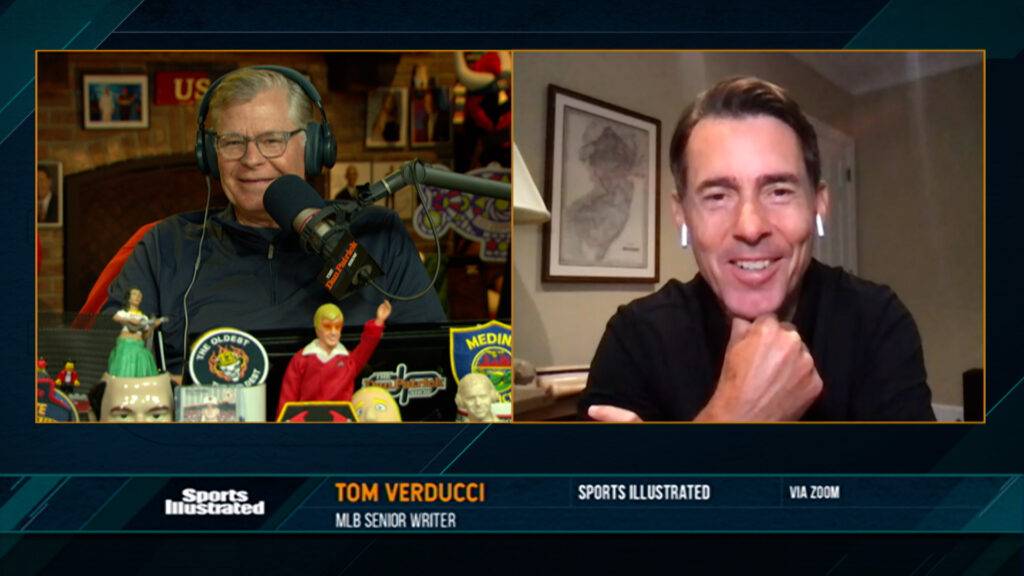 Pardon The Interruption contributor Michael Wilbon discussed the Knicks fascination with Jalen Brunson and shared why he's not a fan of hot takes.