Soccer Betting Around the World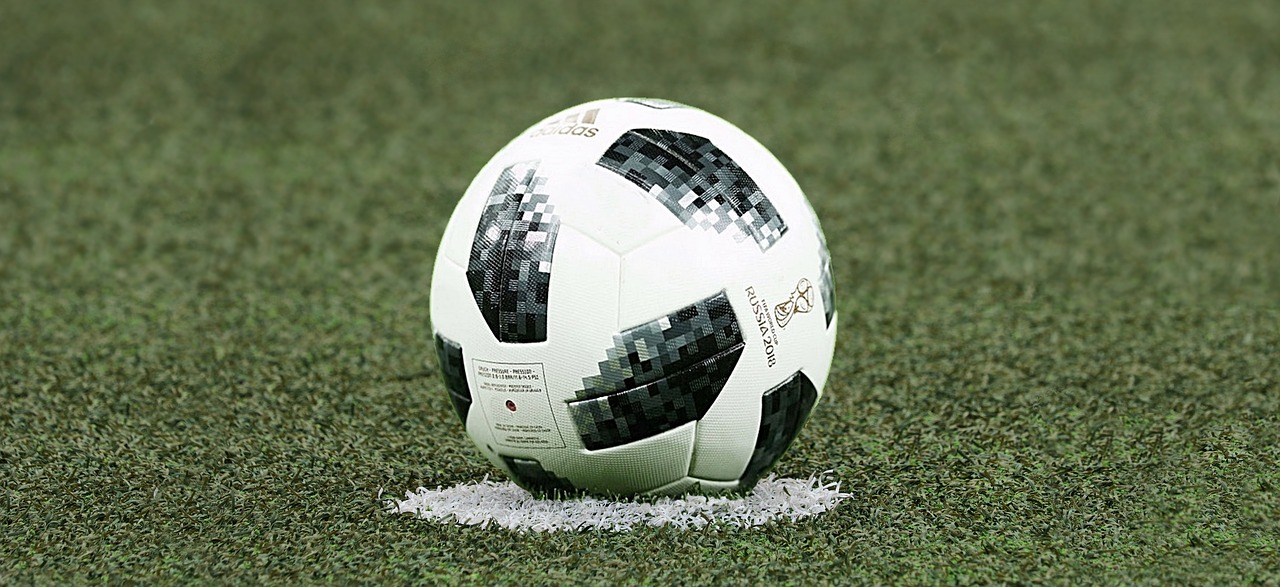 "Out of all the unimportant things, football is the most important," Pope John Paul II famously said, referring to the passion fans around the globe have for this sport. Soccer is played by more than 250 million people on a regular basis, on all seven continents. This includes Antarctica as well, where Sir Ernest Shackleton played a soccer game in 1914 with other members of the Imperial Trans-Antarctic expedition.
Another thing telling the tale of soccer's worldwide popularity is that 6 of the the 12 most-watched broadcasts in the history of television involved soccer games. Knowing all this, one cannot be surprised by the fact that soccer is also the most popular pick among sports bettors. However, the prevalence of soccer betting varies from one part of the world to another. In some cases, like the US for instance, the reason is that soccer isn't the most popular sport. In others, the reason is that sports betting isn't legal/regulated, or simply the nation isn't very interested in any gaming activities. Still, there are a couple of countries where soccer betting is a tradition, with a history stretching back all the way to the 19th century to the times when this sport started emerging. The best example of such a country is England, the birthplace of soccer a.k.a. football.
England – The Birthplace of Soccer Betting
Although there's evidence that similar games were played in Ancient China, soccer, as we know it today, was born in England. It was 1848 when the University of Cambridge created standardized rules for the game which had been played at different schools for decades. Eleven years later, the world's oldest club was founded – Sheffield FC. Another major milestone in the history of the game happened in 1872 when the FA Cup was founded. The first soccer league in England was formed in 1888. Not only does soccer have a very long history in England, but this nation's elite soccer league is one of the world's strongest. In fact, the Premier League is considered by many to be the most interesting competition on the planet, with teams like Manchester City, Chelsea, and Liverpool dominating the league in the last couple of years.
Brazil – The Nation That Lives and Breathes Soccer
Even among those who don't care about soccer, Pele is a household name. The Brazilian forward who played for Santos and New York Cosmos for more than 20 years remains one of the most successful athletes in history. Then, there's also Ronaldinho, as well as Kaka, Neymar, and many others. With such players in the national team, it's not a surprise that Brazil has more World Cups than any other country in the world. It's also not surprising that Brazil is the nation that won gold at the 2020 World Cup. On top of everything, it's also no surprise that Brazilians like to bet. The country that more than 210 million people call home is one of the leaders when soccer betting is concerned. This activity is legal when done in-person in land-based sportsbooks, while online betting is still in a gray area.
South Africa Soccer Betting Industry Keeps Growing
It's estimated that over 80% of Africa's gambling activity is generated by South African gamblers. Their gambling activity of choice? Sports betting! A study has shown that more than 50% of adults living in South Africa bet on sports on a regular basis. South Africans love placing wagers on a wide variety of sports, but their no.1 choice remains soccer. The South Africa soccer betting stats show that the most popular competitions are those taking place in Europe, e.g., UEFA Champions League, English Premier League, and so on. The top tier of South African soccer (SA Premier League) isn't among their top picks, although bettors do tend to back domestic teams when playing international competitions. For example, a large number of South Africans backed Kaizer Chiefs in the 2021 CAF Champions League.
Honorable Mentions
Australians spend more money on gambling on average than gamblers from any other country in the world – about $950 per person per year. Soccer isn't their most favorite sport (Aussie rules football is), but they do place a lot of money on soccer events, especially international tournaments. It's a similar case when US bettors are concerned, who tend to bet on soccer during the FIFA World Cup, Olympics, and so on. Then, there's China, the country that spends over $36.7 billion on gambling every year, which is significantly more than any other country. Although sports betting is illegal in mainland China, this country's bettors find a way to bet, usually by going to the world's biggest gambling hub Macau.
Comments
comments