We're taking off Thursday to go to Chicago for Dan's Hall of Fame induction. Celebrate Dan by wearing this T-shirt celebrating his favorite band of all time.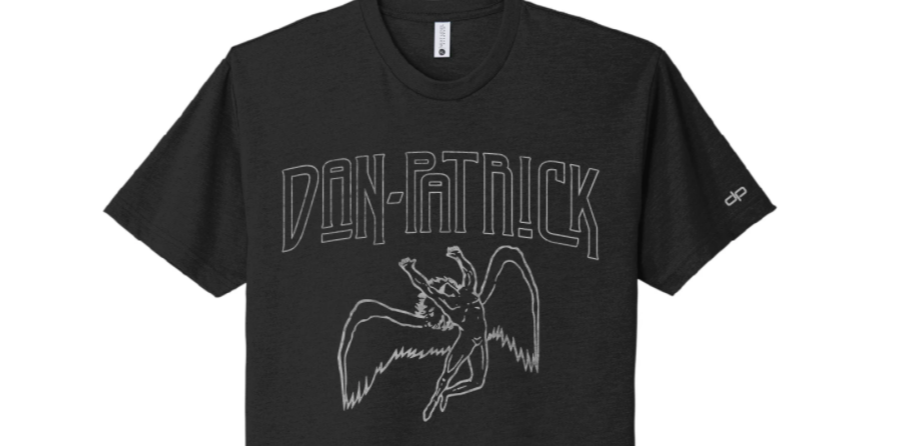 Former USC quarterback Carson Palmer weighed in on who the Trojans are looking at for their next head coach. He says there have been discussions about Steelers coach Mike Tomling.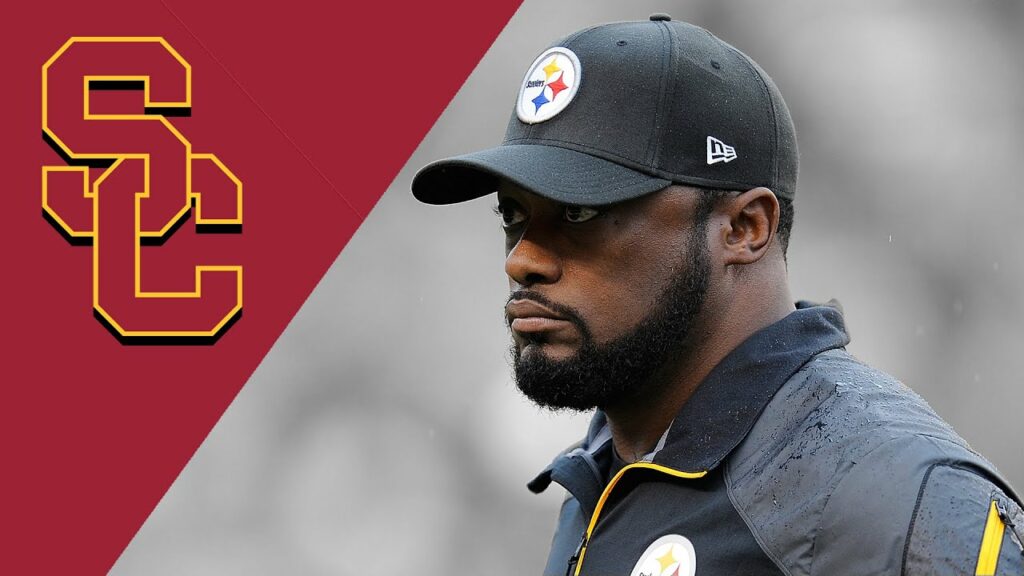 As you know, Paul Pabst is a huge Rush fan. Why wouldn't he be. It's just quality rock n' roll. We have a new Rush inspired T-shirt for all you fellow fans out there.