ESPN NBA reporter Tim MacMahon broke down where he sees former No. 1 overall pick Deandre Ayton land and shared why he believes the Dallas Mavericks are hesitant to sign Jalen Brunson to a long term deal.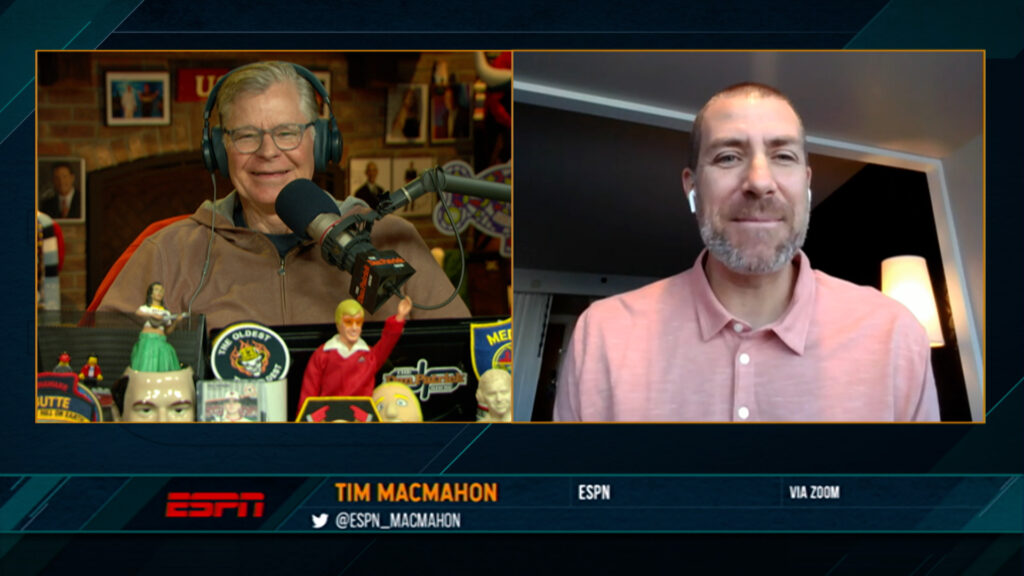 ESPN Senior investigative writer T.J Quinn broke down Brittney Griner's detainment in Russia and shared how the U.S will approach a potential deal to bring the star WNBA player home.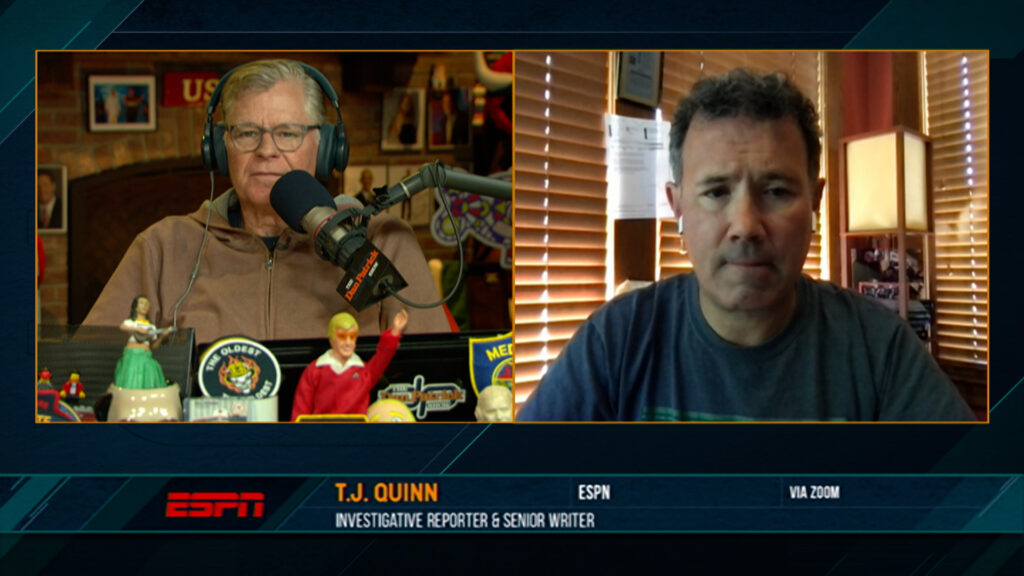 LA Times reporter Bill Plaschke broke down how the Dodgers organization feels about Freddie Freeman's emotions regarding leaving Atlanta and shares the next step for the Lakers after missing out on Kyrie Irving.